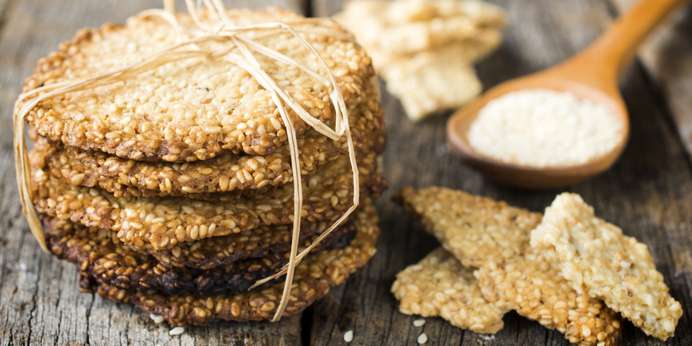 The color of snack crackers is important because it indicates freshness and taste. HunterLab's spectrophotometers are color measurement instruments proven to consistently and accurately measure color on challenging textures. The following are a few reasons snack cracker manufacturers should use a spectrophotometer to measure the color of snack crackers:
1. Record Dozens of Measurements in Less Time
Spectrophotometers can obtain and display dozens of results in a matter of seconds, allowing operators to see color measurement results right away. For example, the HunterLab Aeros spectrophotometer measures and averages 35 measurements in five seconds.
2. Measure More Sample Area Faster and with More Accuracy
HunterLab spectrophotometer models have a dynamic rotating sample platform. That measures up to 27.5 square inches, spectrophotometers provide the world's largest measurement area compared to other color measurement instruments.
3. Reduce or Eliminate Sample Cleanup Time
Spectrophotometers like Aeros, take noncontact measurements, meaning they can measure crackers' color without touching them. Noncontact measuring simplifies sample presentation, eliminates the risk of contamination, and reduces sample cleanup efforts.