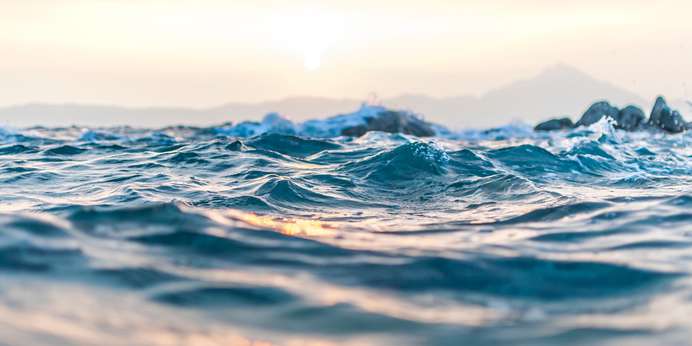 A liquid's appearance and appeal to consumers are based on optical qualities like turbidity. Learn more about the meaning of turbidity and our turbidity test procedure with a spectrophotometer.
What Is Turbidity?
Turbidity is the measure of the clarity of a liquid to indicate the presence of suspended particles. It's a visual feature that can be seen with the naked eye and calculated with turbidity measurement methods. Highly turbid liquid has an opaque, cloudy appearance, and low-turbid liquid is clear and transparent.
What Causes Turbidity?
Turbidity is caused by materials like:
Microscopic organisms
Minerals
Sand
Clay
Algae
Proteins
Dissolved colored organic compounds
Silt
Oils
Microscopic organic and inorganic matter
Bacteria
Plankton
Dirt
When a body of water has low flow, it is clear and has low turbidity. Movement through water, such as a rainstorm, washes particles from the land into it. The flow speed also stirs up material from the bed. As a result, this water is cloudy and highly turbid.