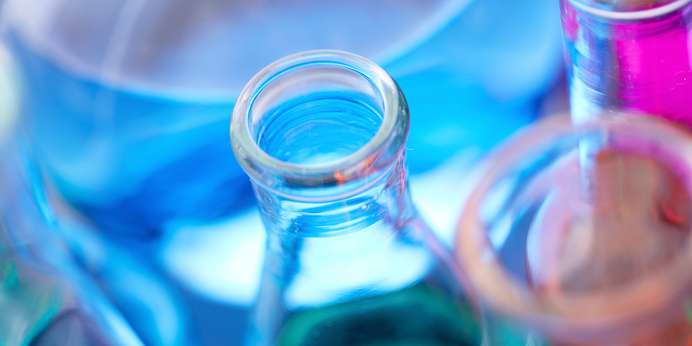 Spectrophotometer Setup for Liquids
Color is an essential factor for purchasing decisions and taste perception, so the color of liquids like orange juice, sports drinks, apple cider and beer will significantly affect your customers' opinion of your product and whether they would repurchase it.
Color can be a difficult variable to control during production — natural ingredient colors can vary, causing slightly differing colors. Measuring the color of your liquid with a spectrophotometer liquid setup will allow you to get accurate and reliable results to boost your quality control.
What Is Liquid Color Measurement?
Liquid color measurement is the evaluation of the color properties of a liquid. Depending on the liquid, it will require different techniques to most accurately measure the color. Here is how to measure the color of a liquid depending on its quality:
Opaque: Opaque liquids allow no light to pass through them. Directional 45/0° reflectance geometry is the best method for opaque liquids since it is similar to how the human eye interprets color.