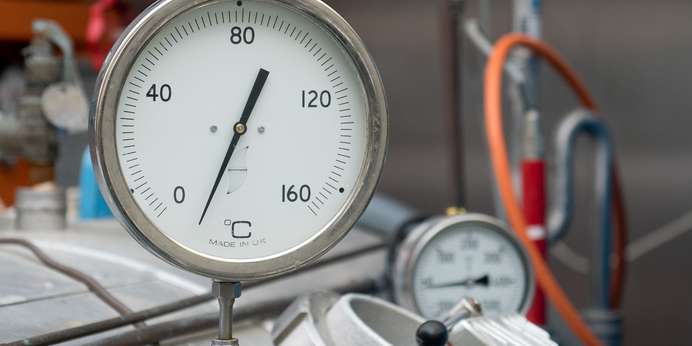 Spectrophotometers are prominent devices in many industries, and they offer value for many purposes. Calibration curves are one way users employ spectrophotometers. This technique, much like the device, is useful across many applications. At HunterLab, we specialize in spectrophotometers and support operations that create calibration curves.
What Is a Calibration Curve?
A calibration curve is a way to identify the concentration of an unknown substance. These curves use data points of known substances at varying concentrations, and researchers or developers can use these curves to find where an unknown substance plots. A spectrophotometer assists in gathering absorbance for varying concentrations.
This system of identifying unknown substances is valuable to many industries. For example, you may find a calibration curve in coffee production for determining a roast. With a plot of caffeine content, roasters can discover where a bean falls. A calibration curve for the food industry may chart food dye concentrations for gelatin.
Other applications can include:
Simply put, a calibration curve is useful in any situation where a substance is unknown.
What Is a Spectrophotometer and How Is It Used?