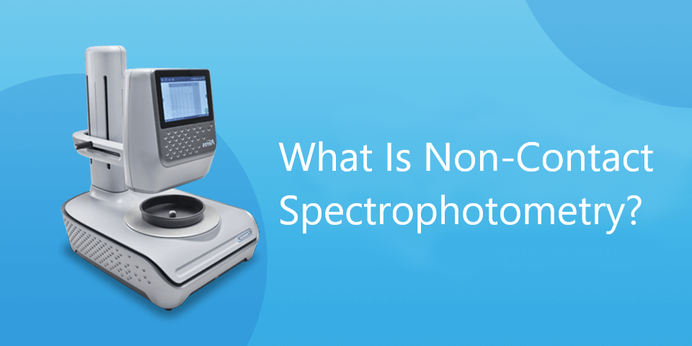 Accuracy and efficiency are crucial in the realm of color measurement. With non-contact spectrophotometry, you can optimize instrument performance and precision, leading to accurate results for even the most challenging samples.
What Is Non-Contact Spectrophotometry?
Non-contact spectrophotometry combines spectrophotometry with color imaging procedures to characterize highly complex materials. Like standard spectrophotometry, non-contact spectrophotometry facilitates the quantitative measurement of light absorption over a range of wavelengths to measure the color of a sample. However, this particular technique accomplishes this task without touching the sample surface, facilitating irregular sample measurement with greater accuracy and efficiency.