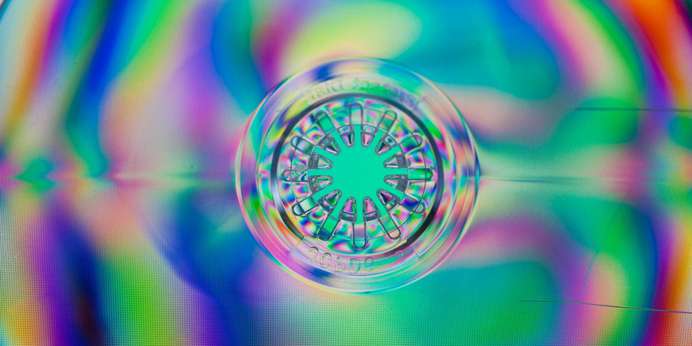 As you manage production uniformity and optimized processes, maintaining consistent color standards for your products is critical. Wherever production is happening, you need to ensure color output for your products remains the same to keep your brand recognizable and demonstrate product quality.
If you're looking for trusted solutions for consistent color measurement in diverse environments, consider a portable color spectrophotometer. This equipment is optimized for convenient transportation to help you handle quality control in a wide range of settings. Explore portable color spectrophotometer benefits for your operations.
Five Benefits of Making Color Measurement Devices Portable
When you invest in a color spectrophotometer you can take with you anywhere, you gain access to a wide range of benefits. Take advantage of the ways this portable equipment can simplify and streamline your color quality evaluations in demanding manufacturing and production environments.
1. Ensure Precise Color Communication
Inconsistent color is a critical failure point that can affect how consumers perceive and trust products, so ensuring accurate communication of color standards is critical across your enterprise.
A portable color measurement device can help you ensure accurate color identification and communication across your operations. Having a device available to address operational requirements anywhere can help your team ensure full quality checks for all products and stay on the same page about product color conditions.
2. Minimize Waste
Quality control spot checks may occur throughout the production process, including on the production line, during on-site testing and in storage checks. Each of these steps has the potential for waste and lost time, as workers must choose between halting production to take a sample to the lab or replicating a potential error. To resolve this risk, your facility can use a portable device to check products on the spot.