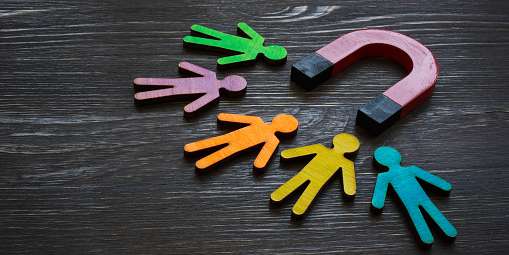 Color can have a higher impact on your brand than you may realize. When you use certain colors on your website, logo and products to establish your brand, your customers associate those colors with the company. Strategically utilizing colors will promote your brand and communicate the right message about your business.
How Colors Impact Your Brand
As a business owner, brand colors are crucial because customers will associate those aspects with your business. Colors will do a lot for your brand, affecting your:
Branding: Color is critical for your brand because it's one of the first things a customer will notice.
Messaging: Ensure your colors and business messaging match.
Sales: Besides brand association, colors drive purchasing decisions since color can influence whether a customer will buy something or not.