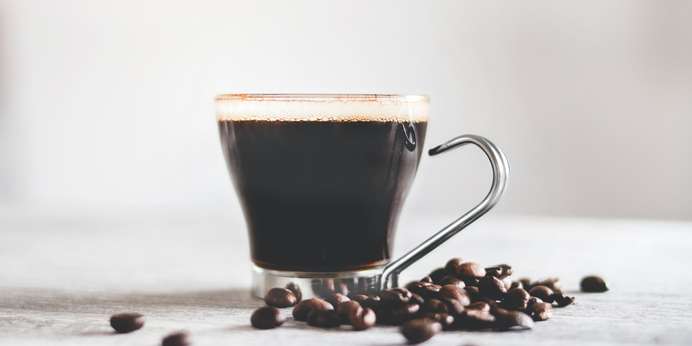 Coffee can be the best way to start your morning, but before it gets to your favorite mug, a roaster ensures it has the right color for its roast. Color can be complex and challenging to thoroughly examine with the human eye. With special measuring tools, like a spectrophotometer, roasters can meet color standards in the coffee industry.
Color Standards in Coffee Assessment
Coffee beans start green, and roasting darkens the bean and changes the flavor. This roasting process is why there are light, medium and dark roasts. Bean color is a significant indicator for the kind of roast and the flavor the coffee will have.
When it comes to deciding on the right color for a coffee bean, you need to consider how we see color. Color comes from the amount of light a substance absorbs or reflects, often called optical properties. The color of the light and where a person stands can affect how they perceive color. While the human eye can perceive a series of wavelengths to register color, it can't see all of them, which may affect color quality.
Color consists of three properties — hue, saturation and brightness. To get accurate measurements of these quantities, coffee roasters can use color measuring instruments. These tools, like spectrophotometers, remove human subjectivity from color and make coffee roasts more definable.