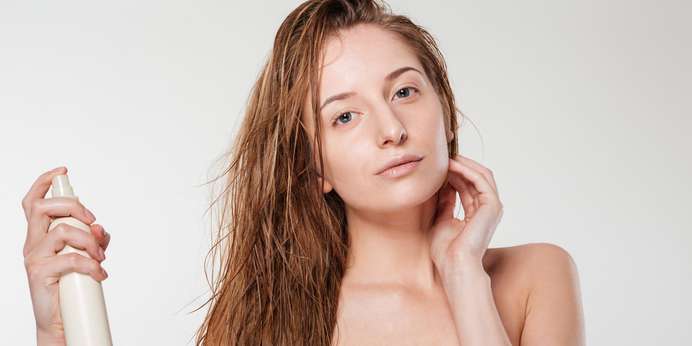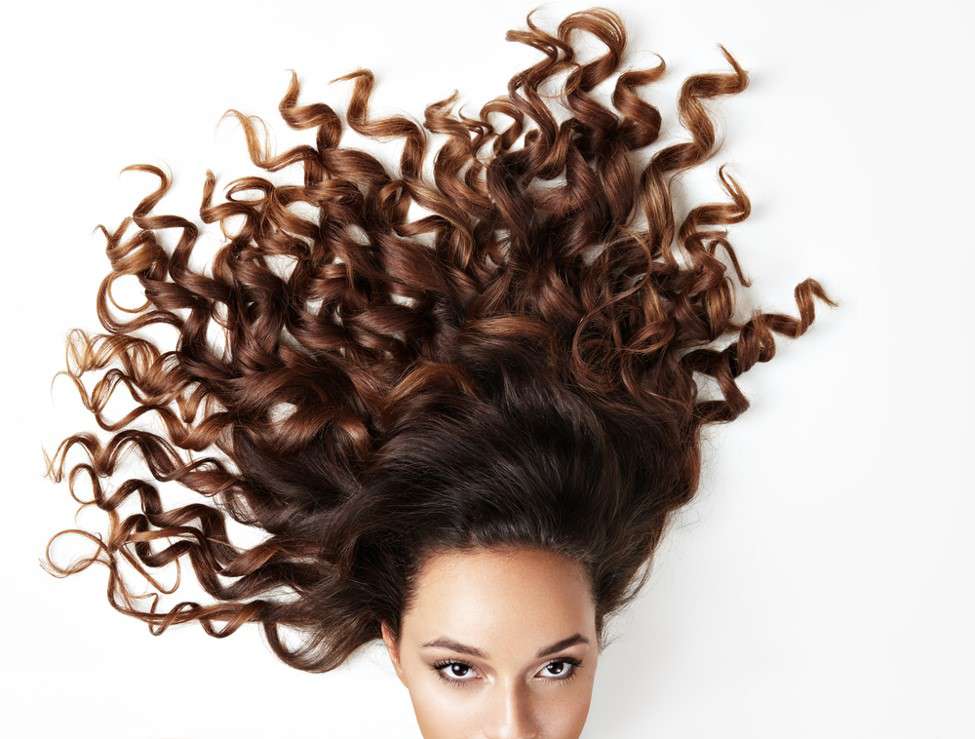 Hair gloss treatments offer an effective new way to repair damaged hair and add a youthful appearance to dull locks, yet without proper haze and color measurement, many formulations fall short in creating the appearance that consumers desire. While harsh permanent dyes open the hair shaft to remove natural hair pigments and insert new color pigments, hair gloss provides a protective coating to the outer layer of the hair follicle to improve both color and shine. This coating must be developed to either match or enhance the existing color by providing a clear coating which maintains the proper reflectance and color values. Color measurement instrumentation that monitors both color and haze is therefore essential for developing a high-quality hair care product.
Whether creating a color matching formulation or a clear gloss treatment, understanding the relationship between color and haze and monitoring both can improve the production and quality of the product. While hair gloss coatings are designed to give hair a healthy shine and improve the reflective quality, contamination and formulation errors often lead to a cloudy or hazy appearance, translating to dull hair. Since the cloudy or hazy appearance of the product is often undetectable to the human eye and only recognizable after application, spectrophotometric analysis is critical during the formulation process.
Developing hair gloss products is both an art and a science, which requires the right color measurement technology to ensure proper transparency and predictable results. Spectrophotometers that are designed to measure both transmission color and haze provide the data needed to ensure proper formulation and meet the quality standards consumers demand. Now, simultaneous color and haze measurement is expanding the possibilities for quality control in the hair care industry.