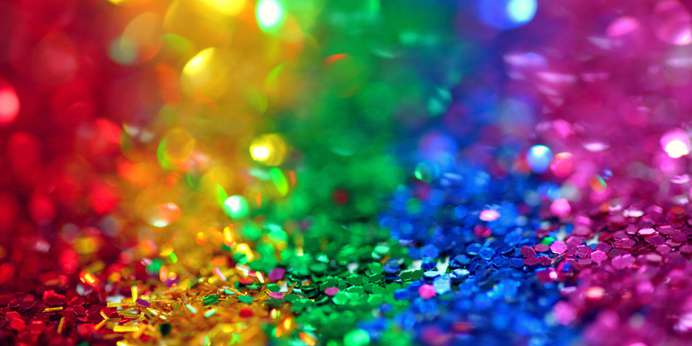 Seasonal color analysis enables fashion-conscious consumers to find clothing that's most complementary to their features and skin tones through color psychology and color wheel analysis. Seasonal color analysis depends on color theory, which is used as a practical guide for analyzing how color works in the fashion, design and art fields.
Humans have intensely studied color since Sir Isaac Newton first learned how light refracted in the 18th century, and color theory has since evolved into a critical component of our daily lives. Today, the fashion industry still uses Carole Jackson's seasonal color theory to create unforgettable looks and color palettes. 
What Is Seasonal Color Analysis?
Seasonal color analysis refers to the process of examining a person's skin tone, eyes, hair and lips to create a color palette that compliments them best. The practice gained popularity in the 1980s when American color theorist Suzanne Caygill combined color psychology with seasonal palette theory.
Caygill's model became immensely popular among color professionals and inspired psychologist Carole Jackson to write the book "Color Me Beautiful." By creating seasonal palettes that matched her clients' features and skin tones, Jackson inspired fashion-forward individuals to create curated wardrobes.