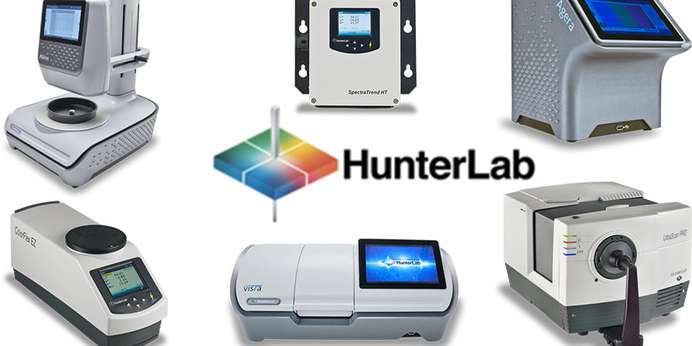 Spectrophotometers are invaluable to many industries, delivering the color consistency necessary to streamline supply chain efficiencies and maximize product quality. The key to ensuring optimal instrument performance and color measurement quality is knowing how to properly maintain a spectrophotometer.
Best Practices for Taking Care of Your Spectrophotometer
Spectrophotometers must undergo the proper routine maintenance to deliver the most precise and accurate measurements. With the right calibration and care, you can ensure that your color spectrophotometer performs at its best.