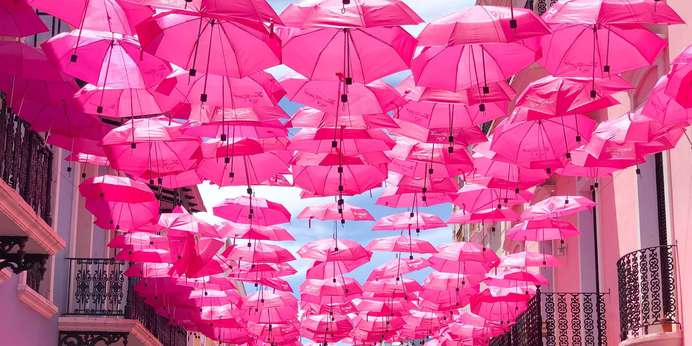 Pink is a calming color associated with love and affection. It also has a relatively recent history as a feminine color associated with womenswear. Read on to learn more about the color pink.
Facts About the Color Pink
Here are a few facts about pink:
Madame de Pompadour, one of Louis XV's lovers, liked the hue so much that the Sèvres porcelain company created and named a specific pink shade for her.
Former first lady Mamie Eisenhower loved the color pink and had pink decor throughout the White House.
Elvis Presley had a pink 1955 Cadillac.