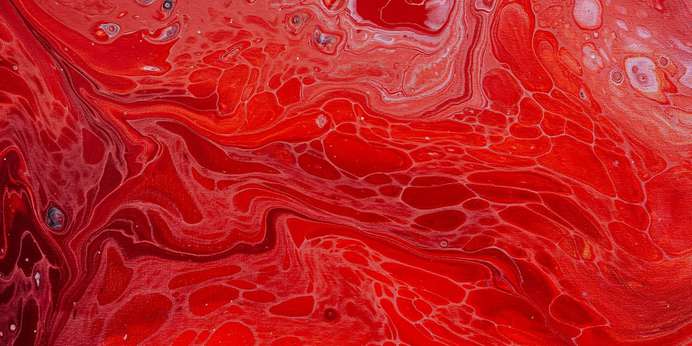 Humans have a strong connection to the color red. As the color of blood and fire, it's integral to life. Red is also a primary color that can create many other colors in the spectrum. Over time, the color red has taken on several meanings across cultures. Let's look further into the history, meaning and facts of this bold color.
Facts About the Color Red
Here are a few facts about the color red:
Red is the first color babies can see after black and white.
Because red grabs attention, it's used to warn people of danger. That's why it's on stop signs, traffic lights and fire engines.
Kings in the Middle Ages wore red to display their God-given right to the throne.
In fashion, the designer brand Christian Louboutin is known for its red-soled shoes.
The History of the Color Red
More than 40,000 years ago, hunters and gatherers used red clay to make paint. The Paleolithic people buried their dead with red powder for protection from evil spirits. Red is also common in ancient art, with cave paintings across continents created by red ochre. Ancient Romans favored cinnabar for decorations, and Renaissance painters used vermilion paint.
What Is the Meaning of the Color Red?
The color red is significant in many cultures. It is associated with love in Western culture, and it symbolizes good fortune and joy in Asian cultures. For this reason, it's a prominent color in Asian weddings to bring love, fertility and good luck.
Many world leaders have worn red to symbolize their power. Princess Elizabeth I wore a red dress and coif in her portrait to symbolize political and moral strength. In Chinese philosophy, red is associated with fire and connected to aggression, confidence and leadership.