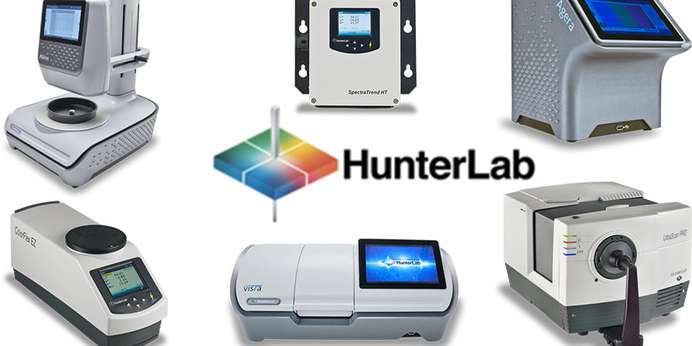 Color spectrophotometers are used to measure sample color and their specific applications span across all industries ⁠— from food to chemicals to plastics. With so many diversified fields, it's vital that you secure the instrument that delivers the most value for your individualized needs.
A reliable spectrophotometer should have various capabilities and features to produce the most accurate results, no matter the industry. When choosing a color measurement solution for your field, keep the following characteristics in mind to secure a spectrophotometer that's right for you.
Features for Every Industry
Spectrophotometers are versatile instruments used to measure samples of all types across the following industries:
Agriculture.
Coffee roasting.
Plastics.
Pharmaceuticals.
Cosmetics.
Biomedical optics.
Processed foods.
Forensics.
Food additives.
Chemical analysis.
Water analysis.
Paints and coatings.
Tea fingerprinting.
Power building products.