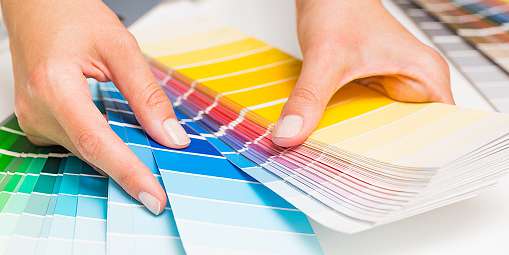 Understanding color codings in business is important for safety, disaster preparedness, and adherence to safety agency guidelines. The Occupational Safety and Health Administration (OSHA) and the American National Standards Institute (ANSI) have standards for safety color codings for industrial environments. This guide to industrial color-coding explains what each color means and where to use it.
Purpose and Benefits of Industrial Business Color Codings
Color coding in industrial settings is used as an essential safety measure. Different risks, dangers and safety hazards are assigned a certain color. Colors are better than verbiage because colors are universal and easier to identify from a distance. Workers immediately recognize colors and their meaning concerning different safety hazards. You can implement these colors anywhere you think is necessary for your facility.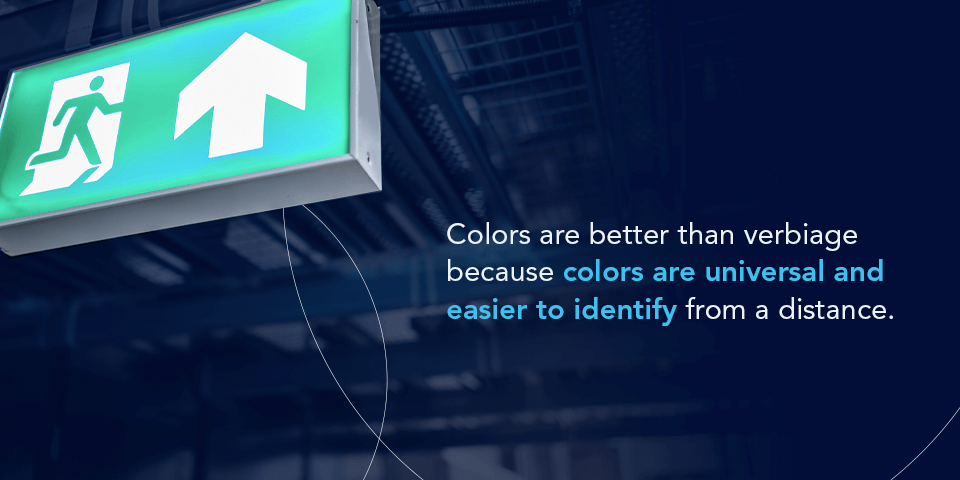 The benefits of safety color codings include:
Increase your employees' productivity and safety by reducing the likelihood of accidents and errors.
Standardize visual communication to eliminate speculation.
Protect your assets from environmental factors.
Simplify tasks.
Enhance your facility's appearance.