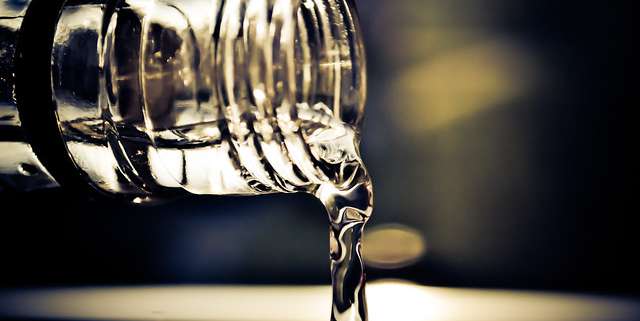 Water quality is important to our environment as well as our drinking source. The ability to measure water quality and purity provides a solution for a variety of applications and needs. Image Source: Flickr user Dovydas Cioménas
Water quality can be difficult to determine. Whether you are dealing with large bodies of water or the tiny bottles you buy at your local supermarket, quality is significant with regard to what many consider the most important resource we have here on earth…water! When we fill up a glass with our kitchen faucet, most of us judge water quality by the clarity of the liquid.
However, many unknown microscopic particles or chemical components are invisible to the human eye, presenting potential dangers and interfering with water quality. Spectrophotometry offers a solution for determining unknown contaminates, which is a necessary process for many applications, including drinking water or aiding in environmental safety and protection.