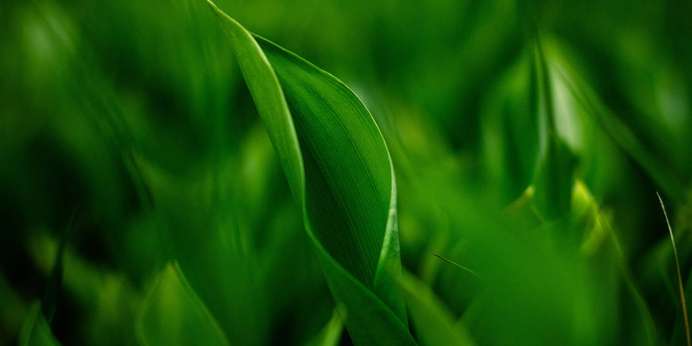 Green is the color of life, reflected in nature as a sign of renewal. As a bright, positive color, green has many cultural meanings in religion and art. Read on for more history, meanings and facts about this hue.
Facts About the Color Green
Here are some facts about the color green:
The name "green" is related to the Old English word "grene," the term for the color of living plants.
Historians think that Napoleon Bonaparte died because of Scheele's Green. This toxic pigment was in his green bedroom wallpaper.
Since green evokes calmness and serenity, architects and designers often implement the color in environments like hospitals.
In the Elizabethan era, green was a common color for wedding gowns for brides in the lower and middle classes.
The History of the Color Green
Green has been used in art since the time of the Ancient Egyptians. They used green earth and malachite, while the Ancient Greeks used verdigris. Green had a resurgence in art during the Impressionist movement due to advancements in green pigments and paints. The bold emerald green became popular in fashion in the 1800s, used for gloves and dresses.
Understanding the Meaning of the Color Green
Green is associated with nature since it is the color of chlorophyll, a pigment in plants. Because of this connection, green is used for environmental activism — products and actions that protect the environment are "green," and people with a talent for growing plants have a "green thumb."
In Ancient Egypt, green was a symbol of rebirth and regeneration. Green is sacred in Islam as it is connected to the Prophet Muhammad.