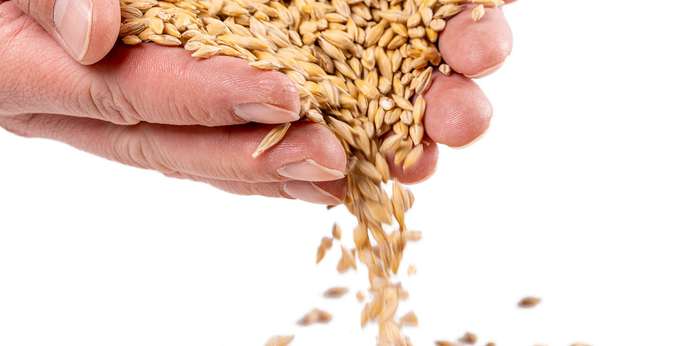 What is DDGS?
Distillers dry grains with solubles (DDGS) is a feed ingredient substitute widely used for its high nutritional content and low production cost in the feed industry. It is a significant co-product of dry-milled ethanol production from corn. For every bushel of corn, dry-grind ethanol extraction yields ~10.22 L of ethanol and 8.16 kg DDGS.
When blended into the animal feed, DDGS provides a high-protein meal. It is also a good source of calcium, phosphorus, and sulfur and most commonly feeds cattle, dairy cows, swine, and some poultry. DDGS substitute roughly 1-to-1 for corn grain in feed rations.
The DDGS industry is booming.
According to the US Grains Council, high ethanol production across the country has led to the export of 11 million tons of DDGS to 69 countries in 2020/21 when compared to 5 million tons in 2009. Mexico is the biggest buyer, with over 18 percent of the export market. Vietnam, South Korea, Turkey, and Indonesia are the other top importers.
The future looks bright too. Data Bridge, a leading market research organization, projected the demand for organic DDGS to grow at a rate of 7.00% in the 2020 to 2027 forecast period and expected to reach USD 20.95 billion by 2029.