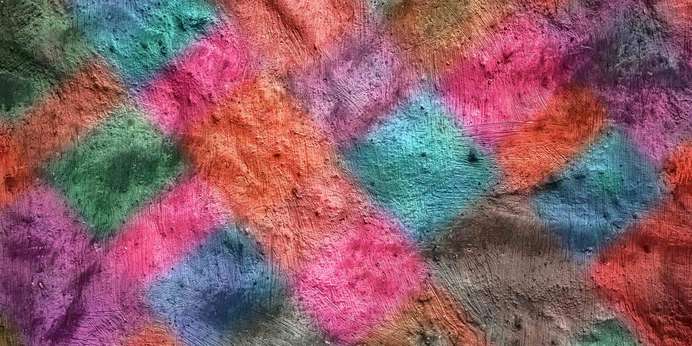 Color theory is an integral part of all design processes. In short, color theory assigns a logical structure to color based on light spectrums, highlighting which colors aesthetically complement each other. When you employ the fundamentals of color theory in your design, you can create unforgettable branded products.
The Color Wheel and Color Categorization
Isaac Newton first designed the color wheel in 1666 to orient and observe the harmony of the three primary colors — yellow, blue and red. All colors are derived from a mixture of these three primary hues, which you can then use to create secondary and tertiary colors. However, certain industries may use red, green and blue or cyan, magenta and yellow as their primary colors, depending on the demands of their medium.
The primary colors — yellow, blue and red — combine to create the secondary colors green, purple and orange. No matter the orientation of the wheel, the primary colors are always across from each other and create a triangle. Colors are then categorized by complementary colors, which are located opposite each other on the color wheel. Complementary colors are great for creating eye-catching accents. However, overusing complementary colors might appear garish and overwhelming to your viewer.
You can also mix secondary colors to create tertiary colors like blue-green, blue-purple, red-purple, red-orange, yellow-green and yellow-orange. All tertiary colors are formed by mixing a half-saturated primary color with a fully saturated primary color. Learn more about other types of color mixing below.