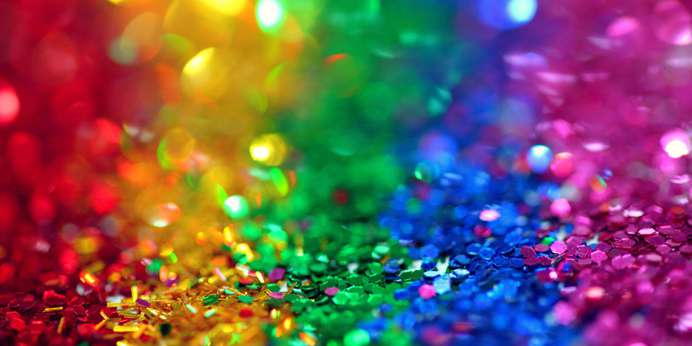 Every day you are surrounded by colors — they may inspire, motivate or remind you of something else you experienced. Because color plays such an important role in how most people experience the world, it also looms large in the human psyche. Different colors affect mood in significant ways. As a result, you can use specific colors to communicate ideas and even influence behavior.
How Colors Affect Your Mood
People associate different colors with various emotions and concepts. Color meaning and psychology are closely linked, with certain colors shown to impact mood. Exposure to specific wavelengths of light can even produce physiological responses, impacting heart rate and alertness.
Ideas about a color's meaning in life vary from person to person. However, themes crop up around specific colors. When you understand what a color means, you can use it to create a desired atmosphere or encourage specific responses in an audience. In Western countries, colors on the visible light spectrum are typically associated with the following ideas and emotions:
Red: Energy, passion, determination
Orange: Ambition, youthfulness, extroversion
Yellow: Optimism, happiness, excitement
Green: Growth, peace, nature
Blue: Relaxation, trust, loyalty
Purple: Prosperity, imagination, focus
Grey: Strength, stability, longevity
Brown: Comfort, reliability, seriousness
White: Purity, cleanliness, harmony
Black: Power, sophistication, mystery