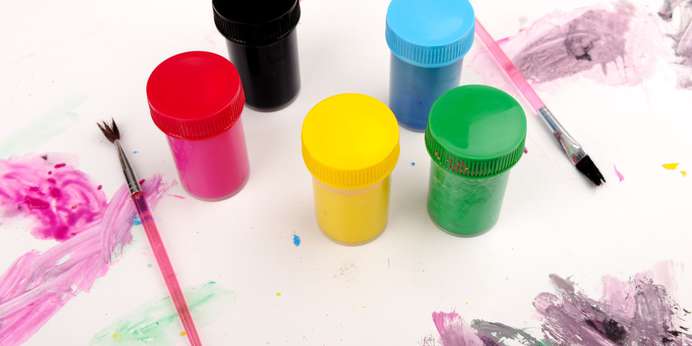 Color is a way our eyes perceive the reflected or transmitted light from opaque and translucent objects and liquids at different wavelengths.
So how do colors work together to become what our eyes see? What are primary colors, secondary colors and tertiary colors? Explore color basics, the color wheel and color temperatures understand these interactions of color in the real world.
Diving Into the Color Wheel
The color wheel is an illustrative model that represents different color hues around a wheel. The colors are organized to demonstrate the relationships between different hues.
Originally designed in 1666 by Isaac Newton, the color wheel has three main components:
Three primary colors — yellow, red and blue
Three secondary colors — orange, purple and green
Six tertiary colors — combinations of primary and secondary colors, such as blue-green
These elements move from warm colors to cool colors as you go around the wheel.